Flu Clinic on Satuday 6th November
WE ARE SORRY
Due to unforseen circumstances we are not receiving the flu vaccinations for our flu clinic on Saturday 6th November 2021. Therefore the clinic has been cancelled. We confirm we will be in touch when this has been rearranged.
We apologies for any inconvenience caused.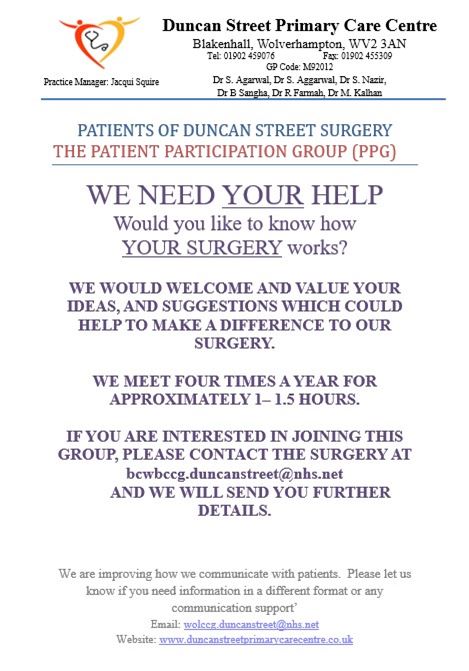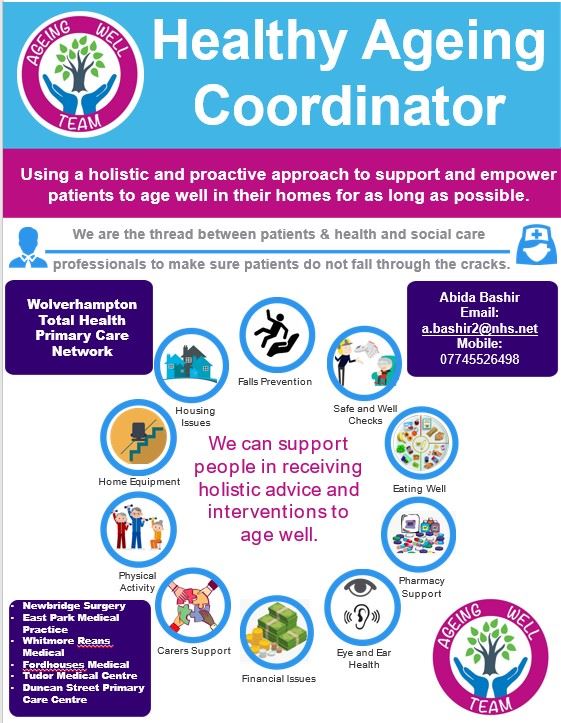 Self-Care Week 2020 Toolkit
You're never too young or too old to look after yourself
You can get great advice from your pharmacy or NHS 111
Take responsibility for your health, find out what services your GP surgery offers
Ask your local pharmacist for advice and also ask what should be in your medicine cabinet
Stay healthy by eating well and being active
Get a flu jab if you are in a vulnerable group
Wrap up warm when it's cold, add more layers of clothing and wear correct footwear in bad weather!
Learning to manage your condition is a good thing – it puts you in control, improves your quality of life and helps you to stay healthy
There is lots of information and support available to help you manage your condition
Talk to your healthcare professional and pharmacist about the services and support available to help you live with your long-term condition
Suggested hashtags:
#supportselfcare
#selfcareweek
#selfcareforlife
Keep an eye on Twitter and Facebook – there will be plenty of Self Care content to retweet/re-post!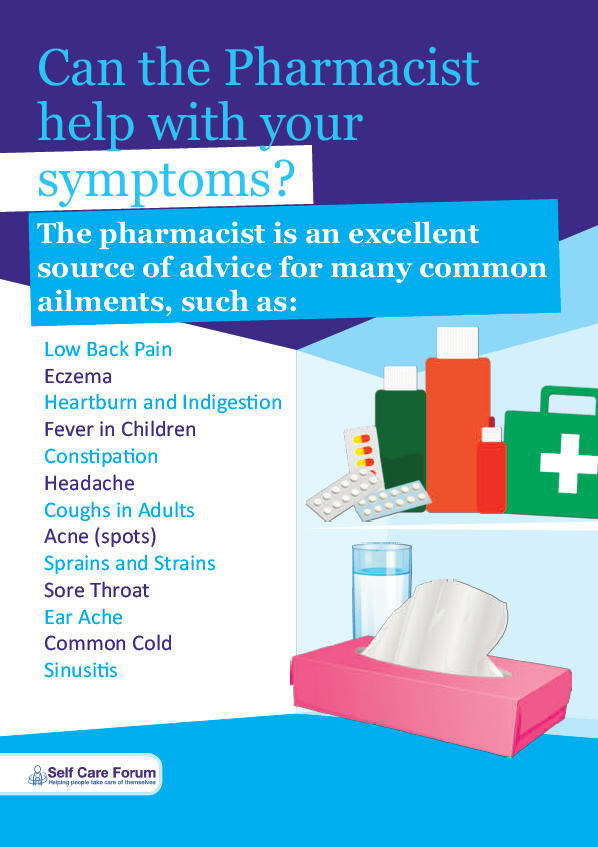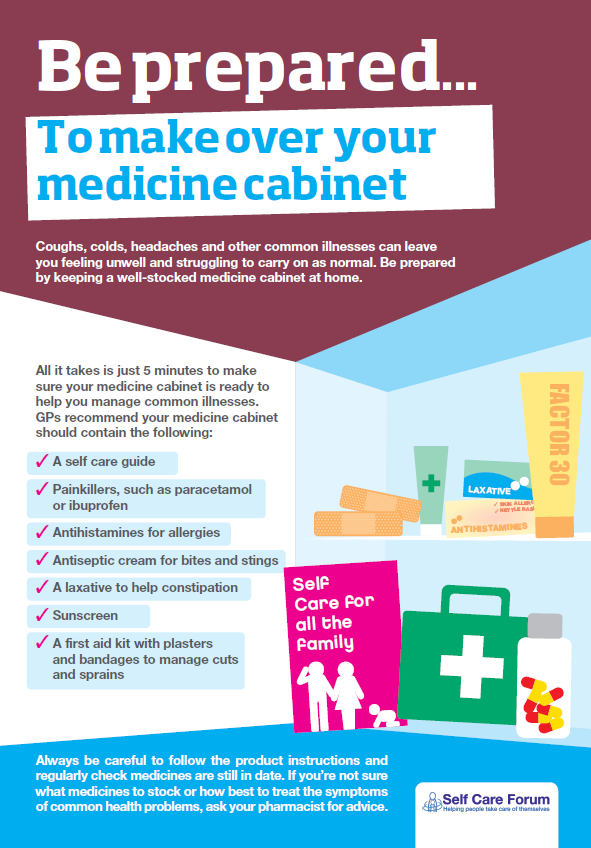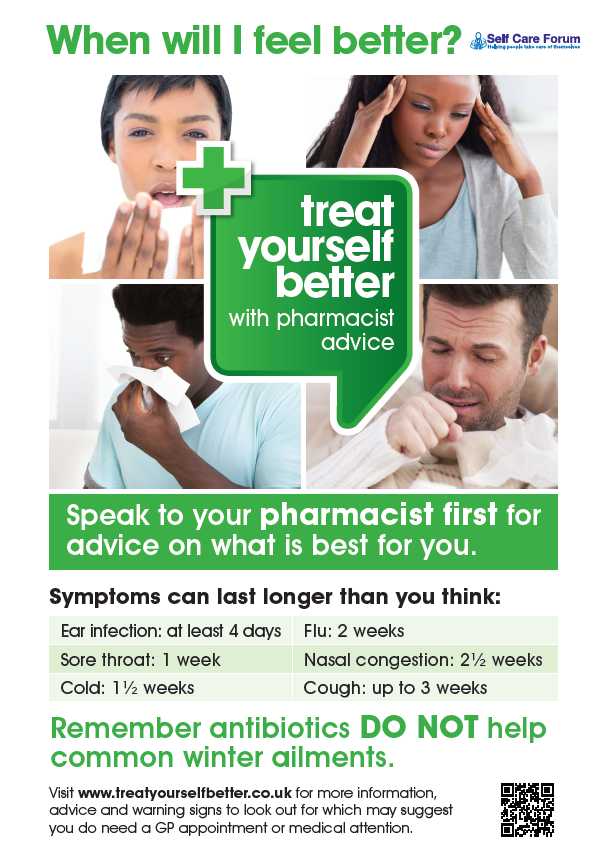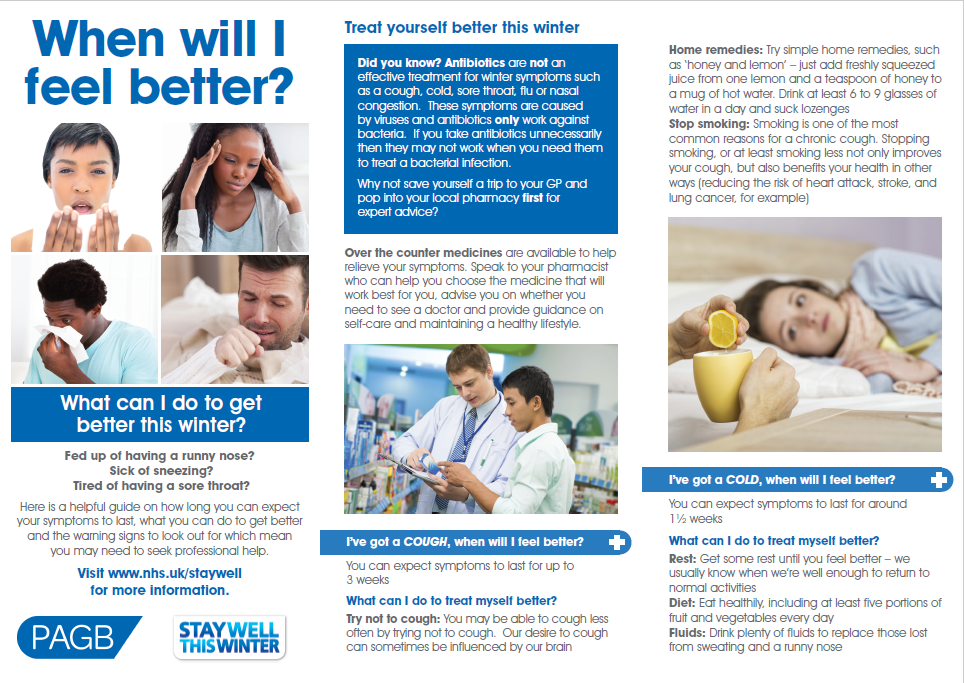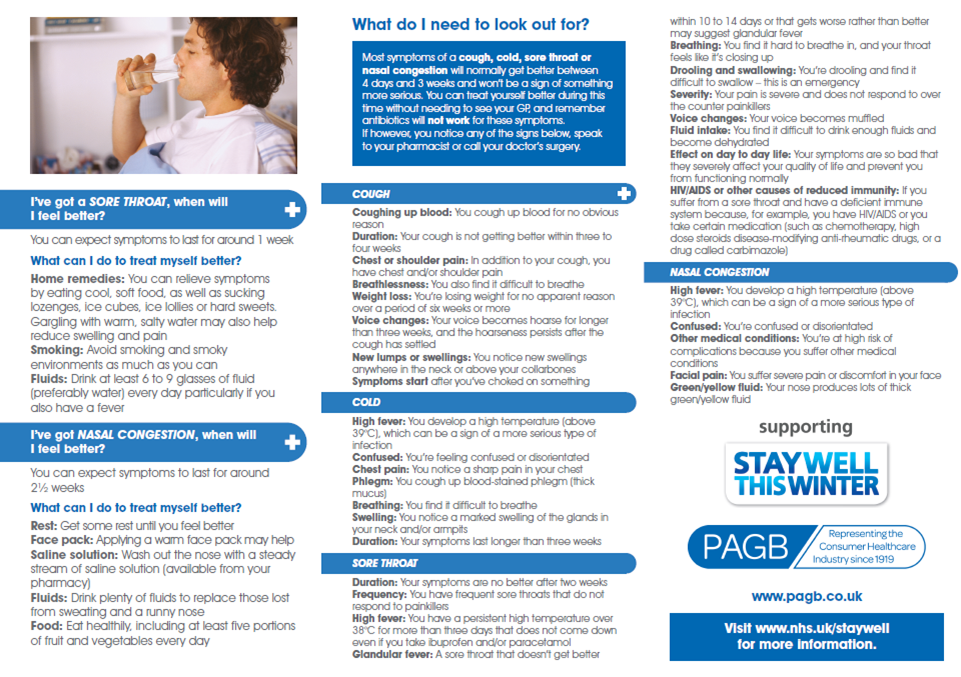 Your Data Matters